COVID-19 update: If your visa has expired in the last 48 months, you can now renew it without interview.

Renewal of visas expired in the last 48 months
Simplified official DS160 government form
Step-by-step assistance to renew your entry permit
Support from our renewal experts available 24 hours a day, 365 days a year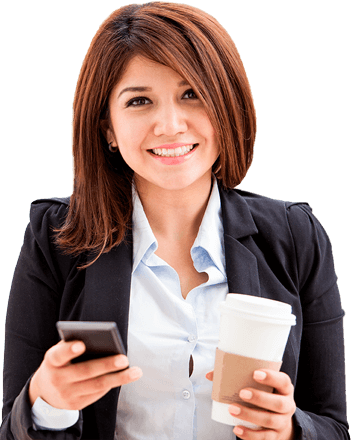 When you use our platform, your renewal process will be fast and simple. We offer a simplified form which includes all of the official government questions. You can complete the form from the comfort of your home or office.
Step 1

Form Complete your B1/B2 visa renewal request by using our official simplified DS160 form

Step 2

Instructions Receive specialized step-by-step instructions regarding the renewal process

Step 3

Approval Receive your renewed B1/B2 via a courier service and travel to the U.S.
You will have at your disposal a team of professionals who are experts in the DS160 form and the renewal process for B1 business and B2 tourist permits to travel to the United States.

If it has been less than 48 months since the expiration, it may be possible for you to renew your B1/B2 without needing to attend an interview at the embassy(*).
(*)The final decision as to whether or not you will need to attend an in-person interview depends on the personal situation of each applicant and remains in the sole authority of the U.S. consular authorities.
Others
Service available 365 days a year
Protection of the applicant's data and privacy
24/7 expert support
Expert review and confirmation of the applicant's information
Edit information for free
Quick and efficient